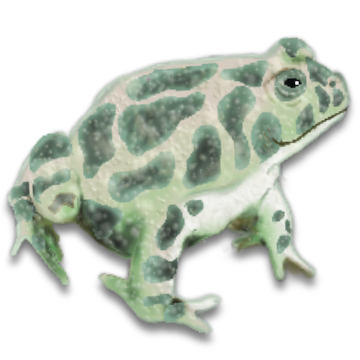 So pleased to announce that 'Terrance The Toad – An Adventure Unknown' has been awarded the coveted Mom's Choice Award® Honoring Excellence, Gold Seal.
The story tells of Terrance as he wanders the Texas Hill Country seeking out new friends and a place to call home.
Mom's Choice Award® Gold Seal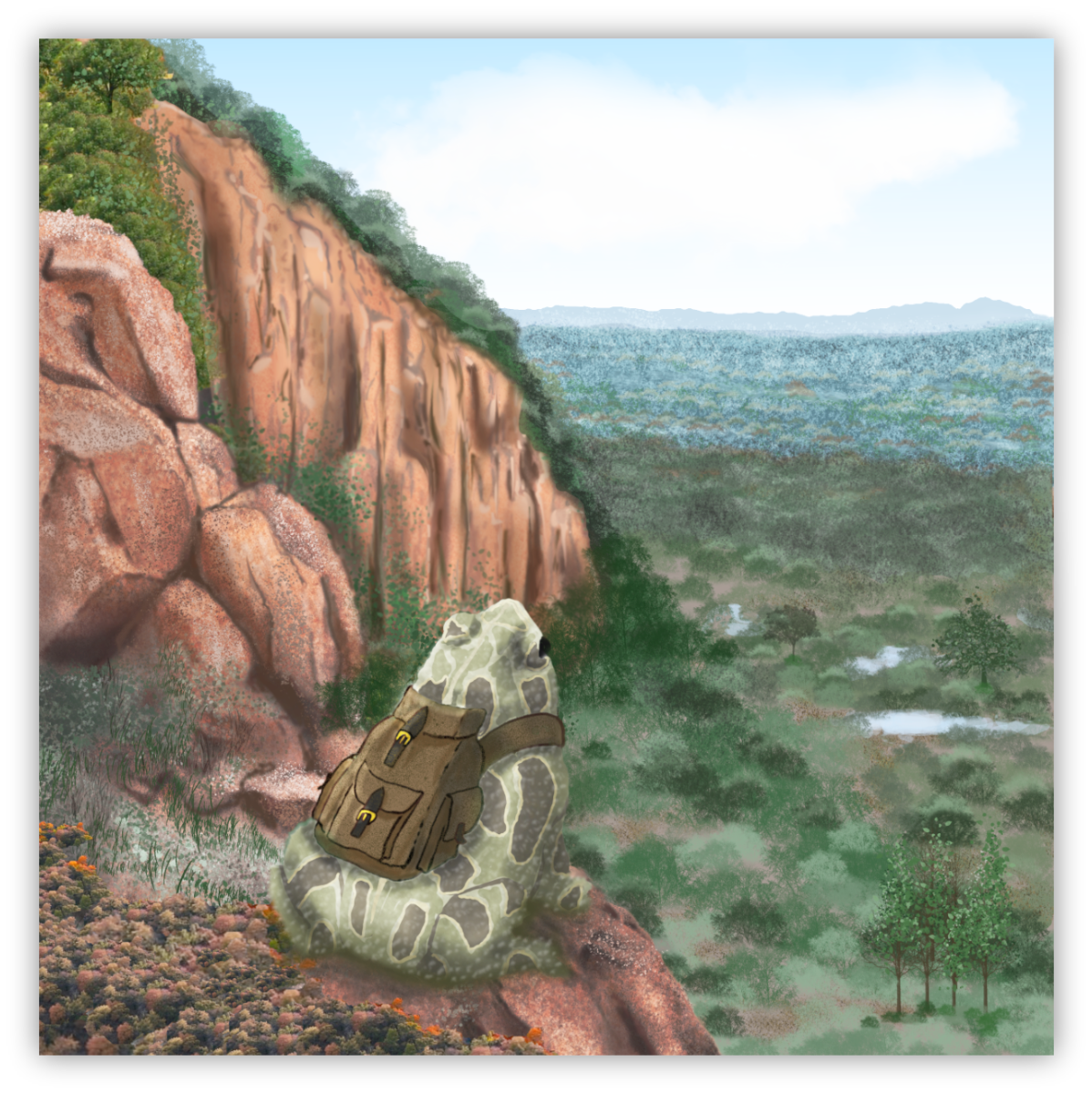 Terrance meets Darren &Katy …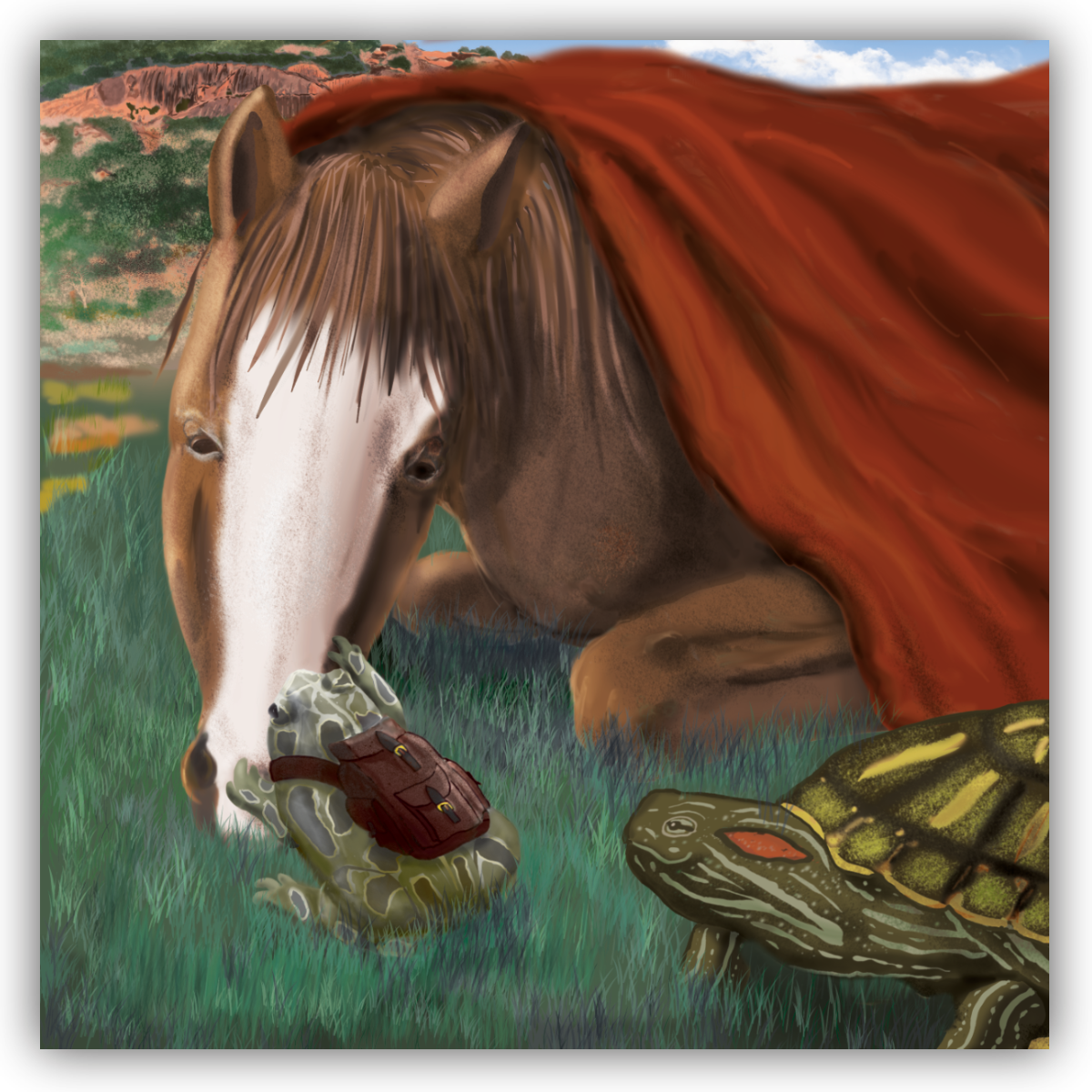 Terrance comforts Harry …
My early thoughts for this touching story, were to write in the form of a narrative poem about Terrance as a lonely and homeless toad with a big heart. I wanted to express ideas of inclusion, of not giving a moment's thought to the 'who' or 'what' of those we would invite to join us on our life's journey to find comfort and happiness. The result is a story that I hope you will agree has important meaning for its young readers and in the end, a poignant message for us all.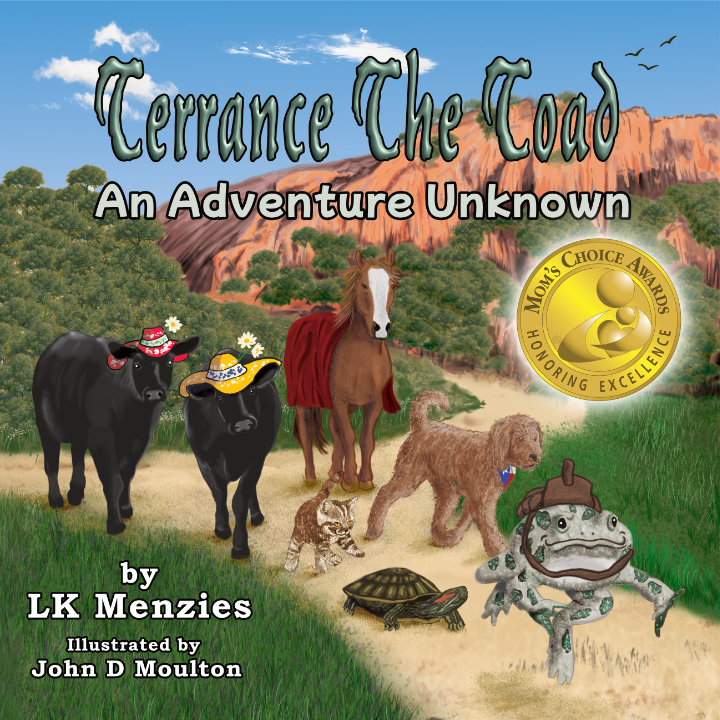 Find the whole story
at Amazon