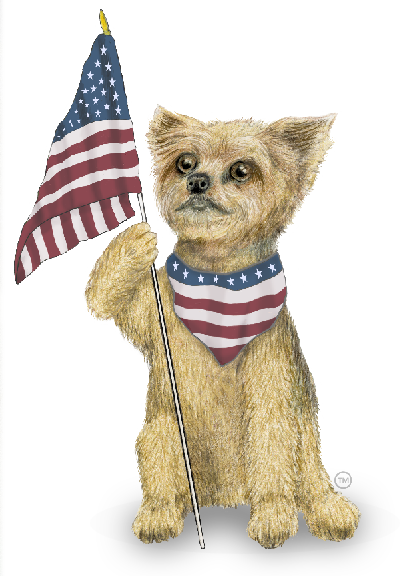 – JJ –
The All-American Yorkie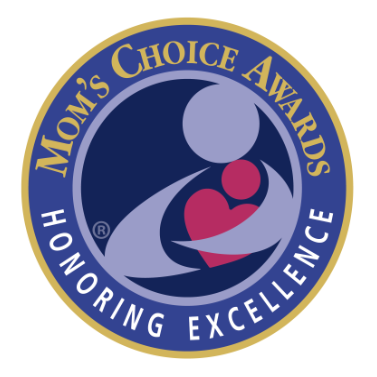 The JJ series of children's picture books was inspired by my own adorable yorkie. JJ, maybe the smallest in the household, but his never-ending energy, inquisitiveness and undeniable wisdom, made it easy for me to imagine him as both a leader and a learner. In this series of books the reader will see how JJ brings his friends together, sometimes learning and sometimes teaching important little lessons in life that we could all benefit from now and then.
JJ's Series of Picture Books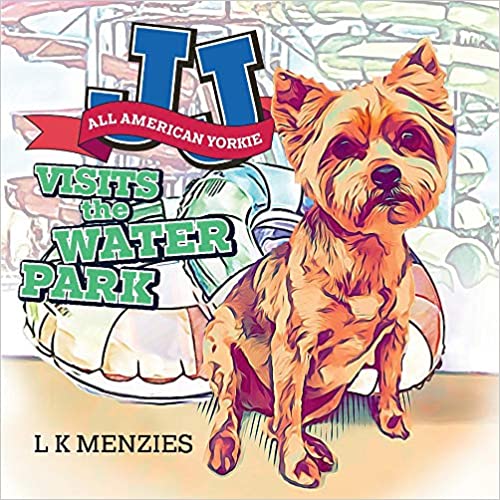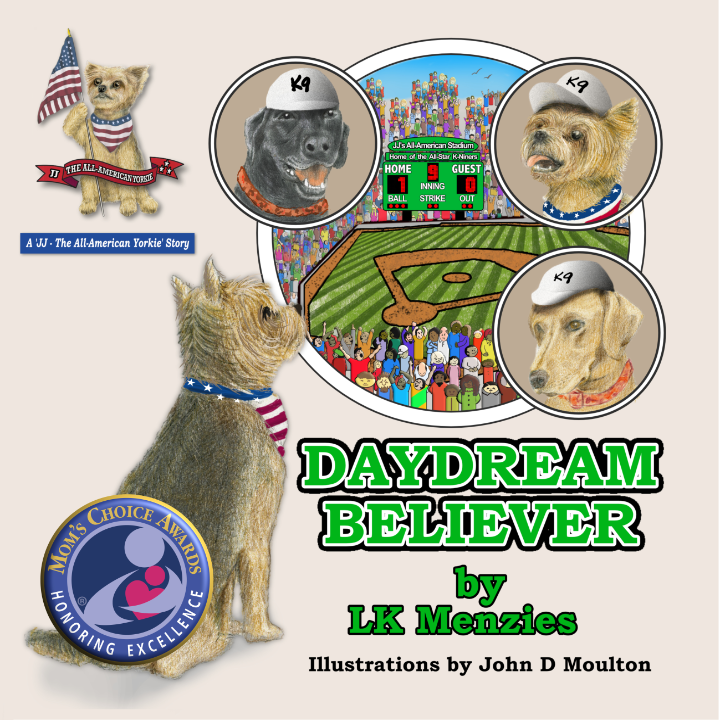 With best friends, Nolan and May
& JJ being "JJ"!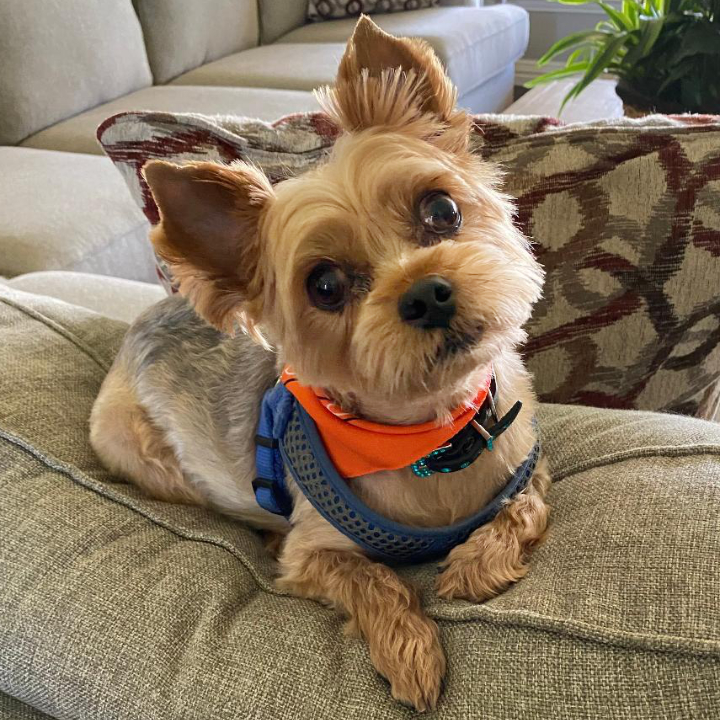 By the way,
JJ has his own SuperStore, too!
Take a look and find lots of great gift ideas all sharing JJ's image.
To see everything just
CLICK HERE