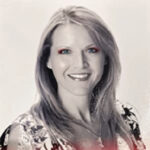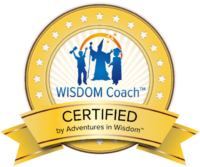 Thank You For Dropping By.
Welcome to my blog where my thoughts and ideas will come to life.
Check back often to find out what I'm thinking about this and that.
Always remember everyone's thoughts are important and justified to them.
My early thoughts for this touching story, were to write in the form of a narrative poem about Terrance as a lonely and homeless toad with a big heart. I wanted to express ideas of inclusion, of not giving a moment's thought to the 'who' or 'what' of those we would invite to
The JJ series of children's picture books was inspired by my own adorable yorkie. JJ, maybe the smallest in the household, but his never-ending energy, inquisitiveness and undeniable wisdom, made it easy for me to imagine him as both a leader and a learner.